And the year's drawing to a close. I've been reading "Best of 2013"'s everywhere, from food news to celebrity moments to advances in technology. So I've decided to share Happy Belly's highlights in 2013 - a combination of viewers' favorites and mine.
Best breakfast
It was difficult to choose the best breakfast, because I have a ridiculous number of breakfast recipes. But I had to choose this
oatmeal
over any other pancakes and eggs because.. it's just love and comfort in a bowl. It's the perfect thing to have over and over again for a whole month. It's cumbersome and time-consuming, yes, that is why I shamefully admit that I still make oatmeal in the microwave sometimes. However, as I'm on holiday right now, I've been making my porridge according to this recipe every morning.
Best Dessert
This
Hazelnut-Praline Dacquoise
was popular. Indeed, it took me a whole morning to make it and look how pretty. Two nut based sponge cakes with a rich creamy center. Despite all the sugar and butter in this dish, it was beautifully light.
Best Vegetable
Broccoli with Tahini
Steamed vegetables can be boring if you don't know how to dress them.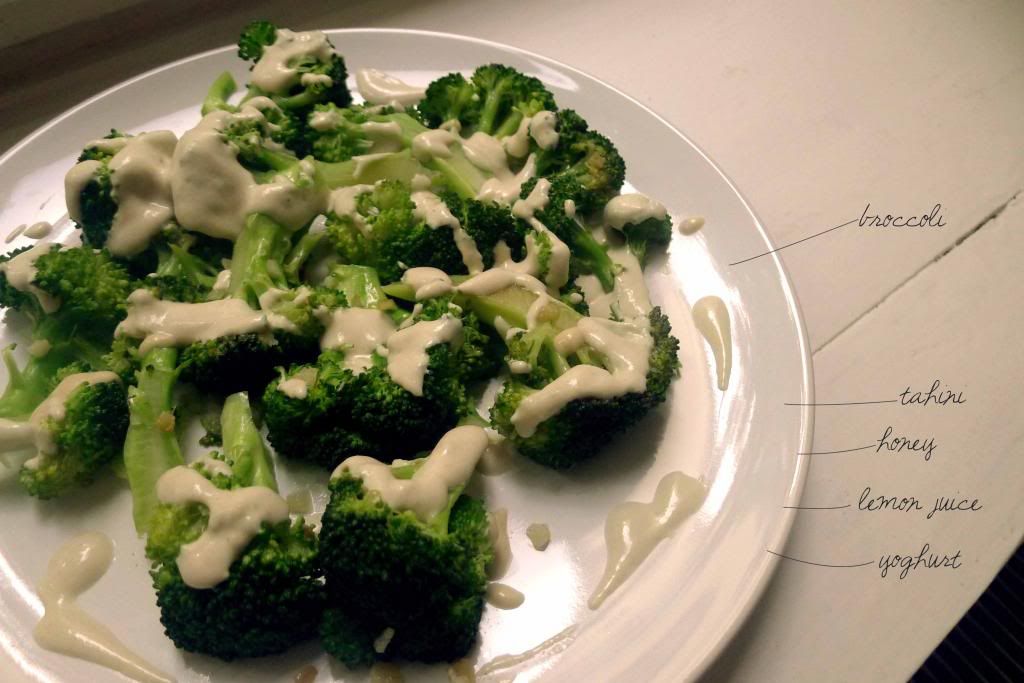 Best Bread
100% no knead spelt bread
Oh how we love healthy effortless meals. This bread only requires you to mix the ingredients the night before, then the next day you bake it.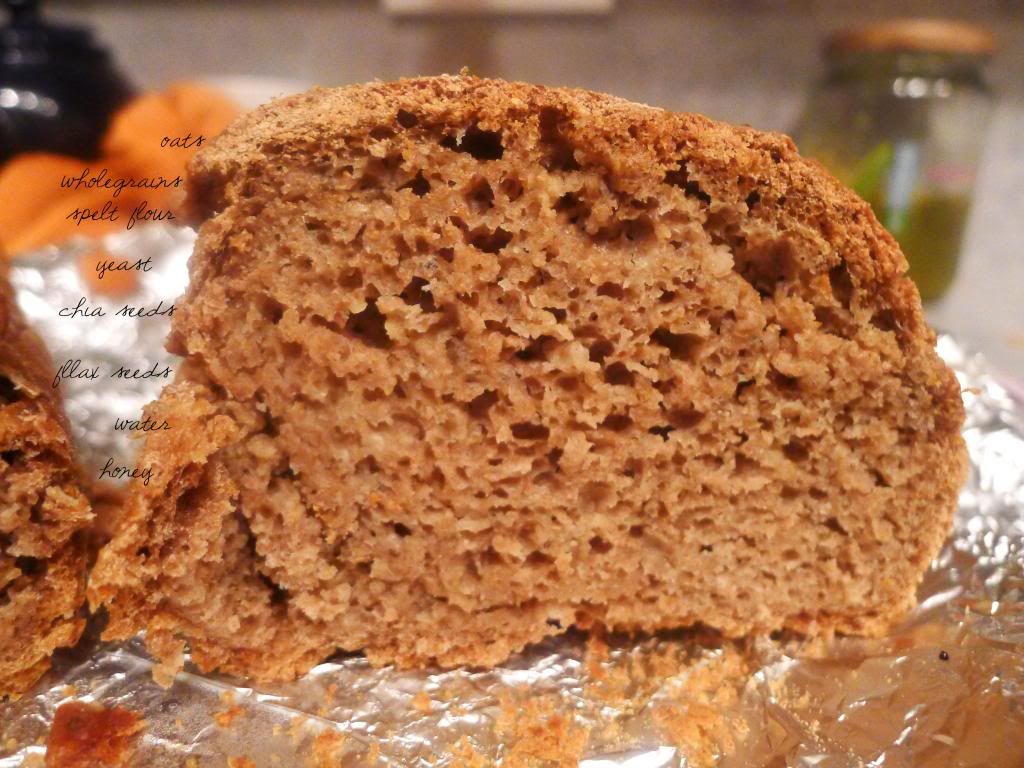 Best Appetizer
Mango Avocado Crayfish Salad
I still think this would've been even better with crab meat. The textures of the dish would be better, but it was still pretty damn good with crayfish.
Best Soup
Soups aren't just for the winter, this take on
gazpacho
is fantastic on a hot summer day. It was adapted from another recipe so I unfortunately can't take full credit for it. My friend Victoria had so kindly recommended the recipe to me and I made it quite a few times this summer when I just could not be bothered to turn on the stove.
Best Vegan
This
vegan haggis
is to die for. Really. It gave me a whole new appreciation for traditional Scottish cuisine.
Best Cookies
Vanille Kipferl de Sébastien
Patisserie
is just my favorite dessert cookbook. This is one of the first recipes I tried from it, these vanilla cookies, while they may sound simple, are divine. Crumbly, light, the perfect texture and the perfect taste.
Best Primo
Primo as in rice or pasta dishes. Here I'd have to say that this
Carrot and Saffron Risotto with Almonds
is my favorite. I love making risottos, it's very relaxing. Despite being from Southern Italy, I think I prefer a good risotto to a good pasta if I were asked to choose at gunpoint.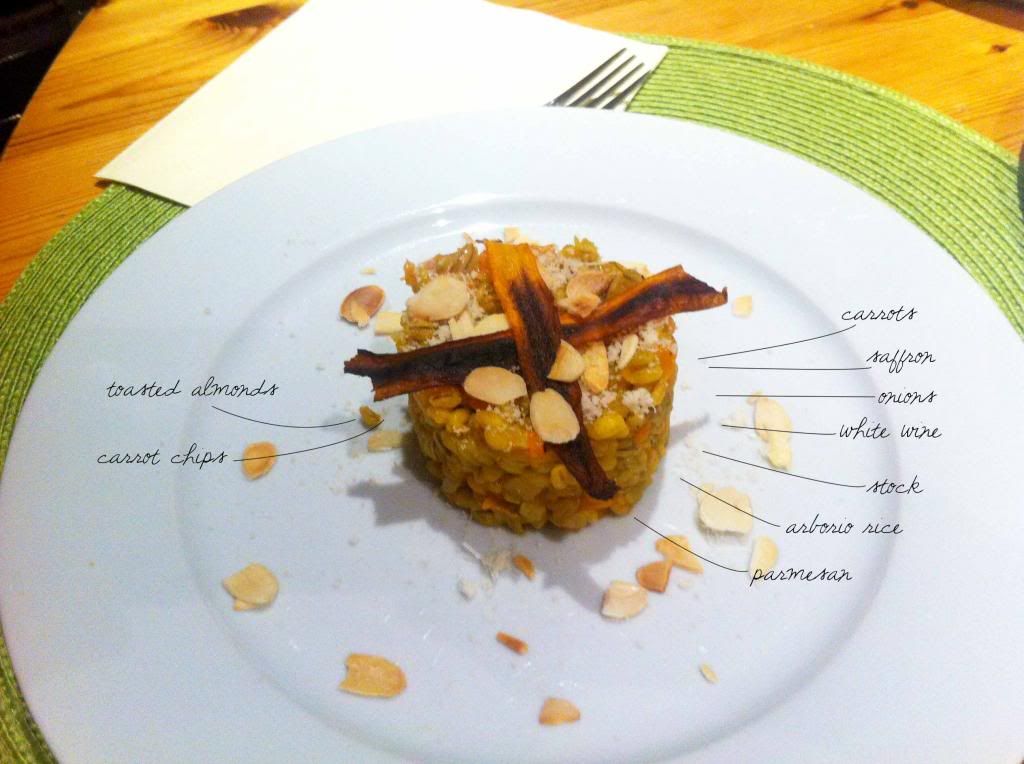 Best Dip
Try this take on
hummus
that's made with butter beans and spiced with za'atar.
Thank you all for reading Happy Belly in 2013, I hope I'll see you guys again next year. Have the most wonderful night of celebrations and a fantastic new year. Cook well, eat well, be happy.
lots and lots of love,
Maria x