And it's Spring!
Well. It's April, it's past Easter, so technically it is Spring, but Scotland seems to disagree. Scotland doesn't like to work its way around the norms of nature. It has a different concept of seasons. It's getting there though - it's wonderfully sunny with sunsets at 7pm, it's just a bit chilly. And by a bit I mean I'm still wearing my down jacket.
It's time to be vegan again.
For longer this time because it makes me feel better. It makes me feel energetic. I've been so lethargic lately and I've been yawning in all of my lectures. I feel rude and unproductive. So goodbye, meat, fish, dairy, eggs, and honey.
So get excited to see me tweet about my vegan meals :D @mariasisci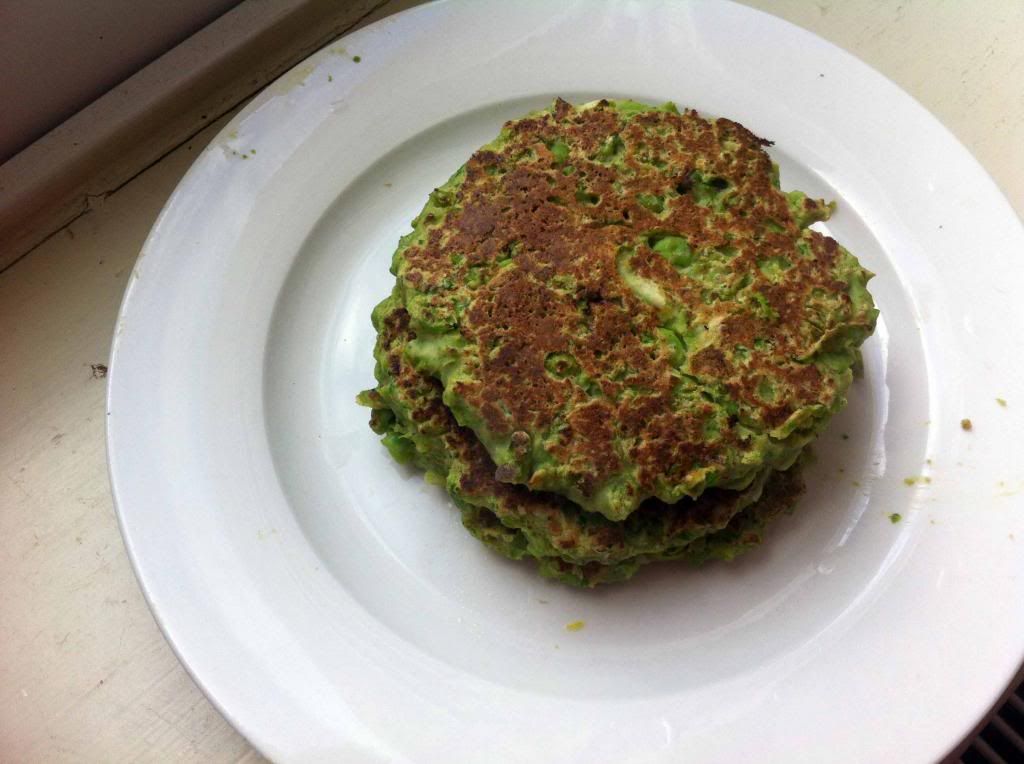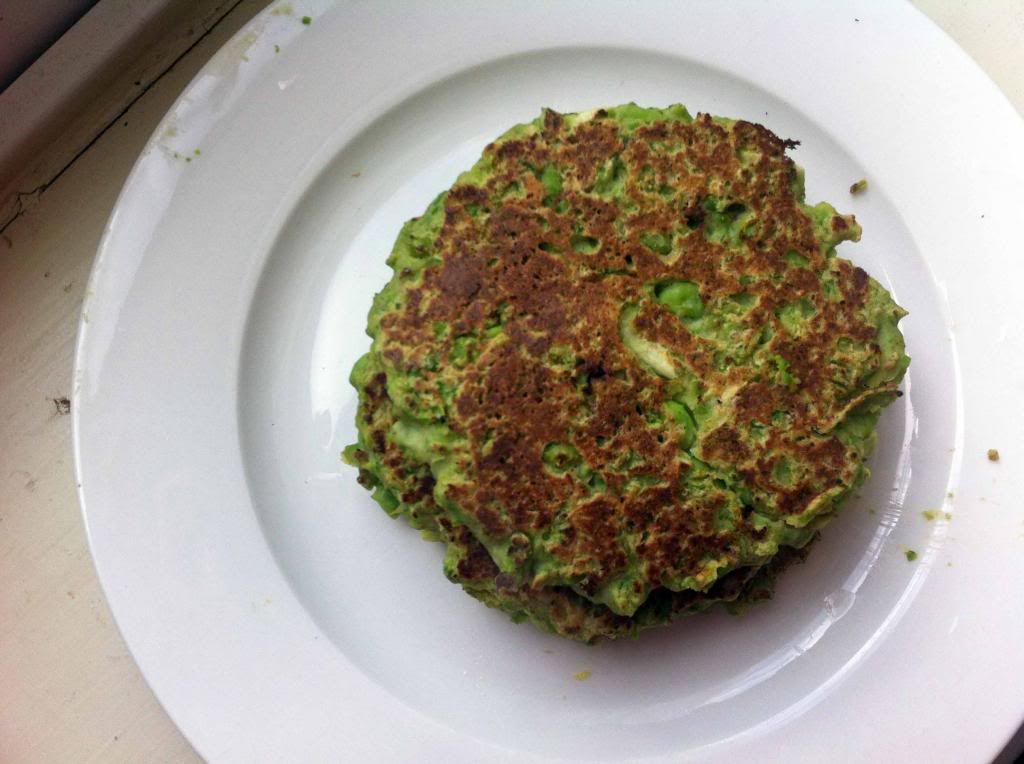 serves 1
Ingredients
3/4 cup frozen peas
a bunch mint, roughly chopped
1
flax egg
/real egg if not vegan
4 tbsp soya milk/other non dairy milk
1/3 cup flour of choice
1 tsp ras-el-hanout
1/2 tsp baking powder
Method
Bring a pot of water to the boil and blanch the peas for 2-3 minutes and then drain. Put the peas along with the remaining ingredients in a food processor and whizz until smooth.
Heat a bit of oil in a pan. Spoon the batter in - amount depends on your desired size of pancakes. Fry a couple of minutes on each side until lightly browned.