I'm only experiencing my second episode of winter blues of the year so far, which isn't bad. It hit yesterday afternoon and it went on until this evening, so it wasn't very long either, unlike the first one that lasted for two weeks. It's funny how big of an influence a person can have on you. A silly boy ruined my day yesterday, but a nicer boy made my day today.
People don't understand the influence their kindness can have on people. It may be as simple as a bright smile and a "how are you" that can really make someone's day.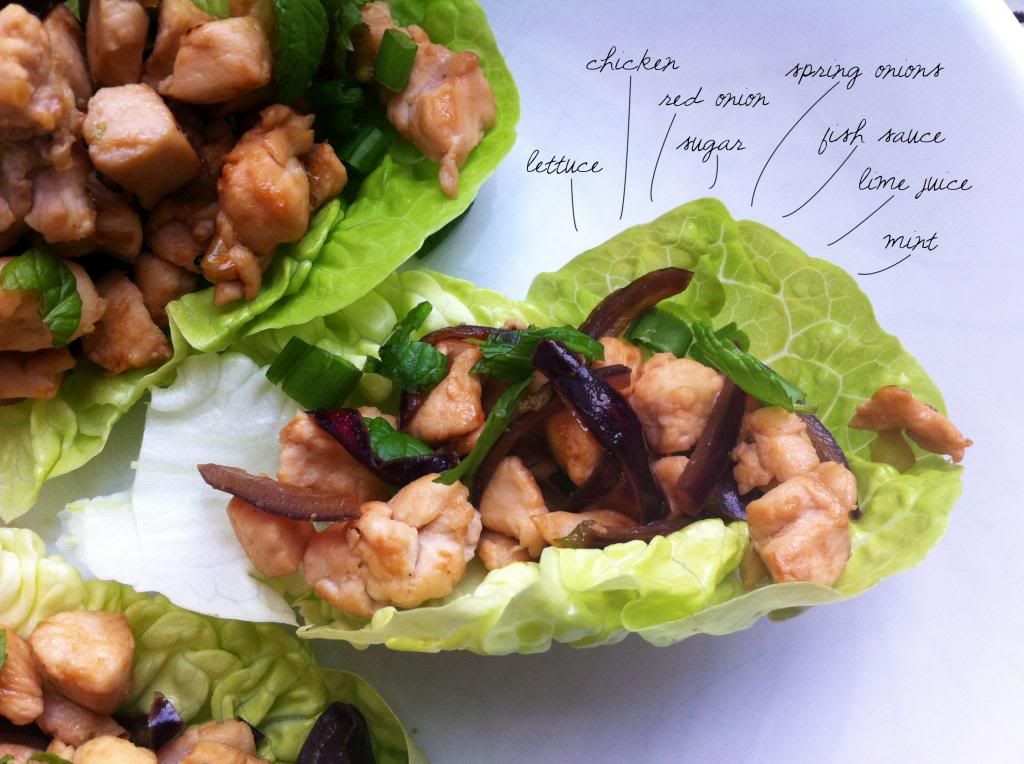 Try to be nice to everyone. To your friends, acquaintances or the sales people behind the counter -- stop and ask them how they are, and be genuinely interested. Everyone wants to feel important and cared about, and they feel that way if people ask them about themselves. And smile. Make an effort to smile. The whole world does smile with you if you smile.
I saw a really uplifting poster the other day -- "I am the light of the world" -- it said, and that was a huge boost to my self esteem. It was outside the door of the Baptist church and at the corner it had in smaller font "-Jesus", but that's beside the point. The point is, we need to all adopt that attitude. You are the light of the world. You can make someone's day. You can make people happy. Smile, be nice, and you will shine light into people's lives. You are the light of the world.
The church had never made me so happy.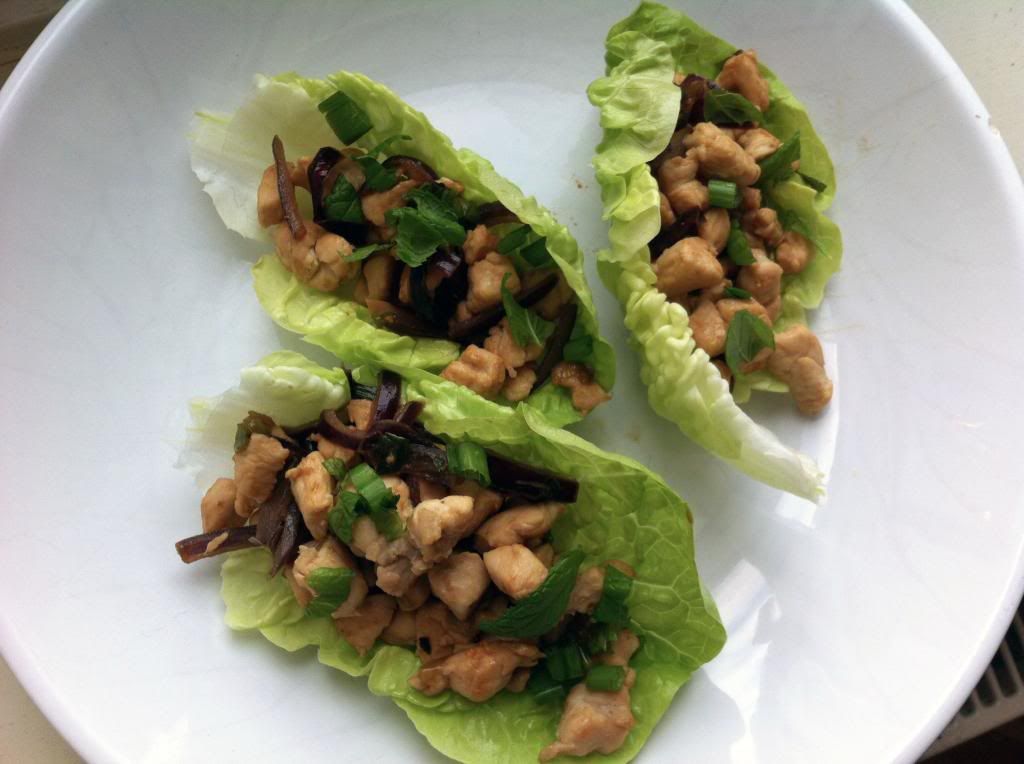 That nice boy really made my evening. Tomorrow I won't have a meltdown in the library. I am the light of the world. And these lettuce cups were amazing.
Pork or firm tofu can be used to replace chicken
Recipe from Wholesome Cook
Serves 1
Ingredients
1 chicken breast, diced
1/2 red onion, sliced
1 kaffir lime leaf, sliced
1 sprig spring onion, finely sliced
1 tbsp fish sauce
juice of 1/2 a lime
1/2 tsp sugar
to serve
baby gem lettuce/cos lettuce
mint leaves
sliced spring onion
Method
Over high heat, add oil in a pan, when hot, add chicken breast and brown, stirring with a wooden spoon.
Add the red onion, lime leaf and spring onion, and stir and fry for a couple of minutes
Add the fish sauce, lime juice and sugar. Add 2 tbsp of water and continue frying until it dries up
Serve on lettuce leaves topped with spring onion and torn mint